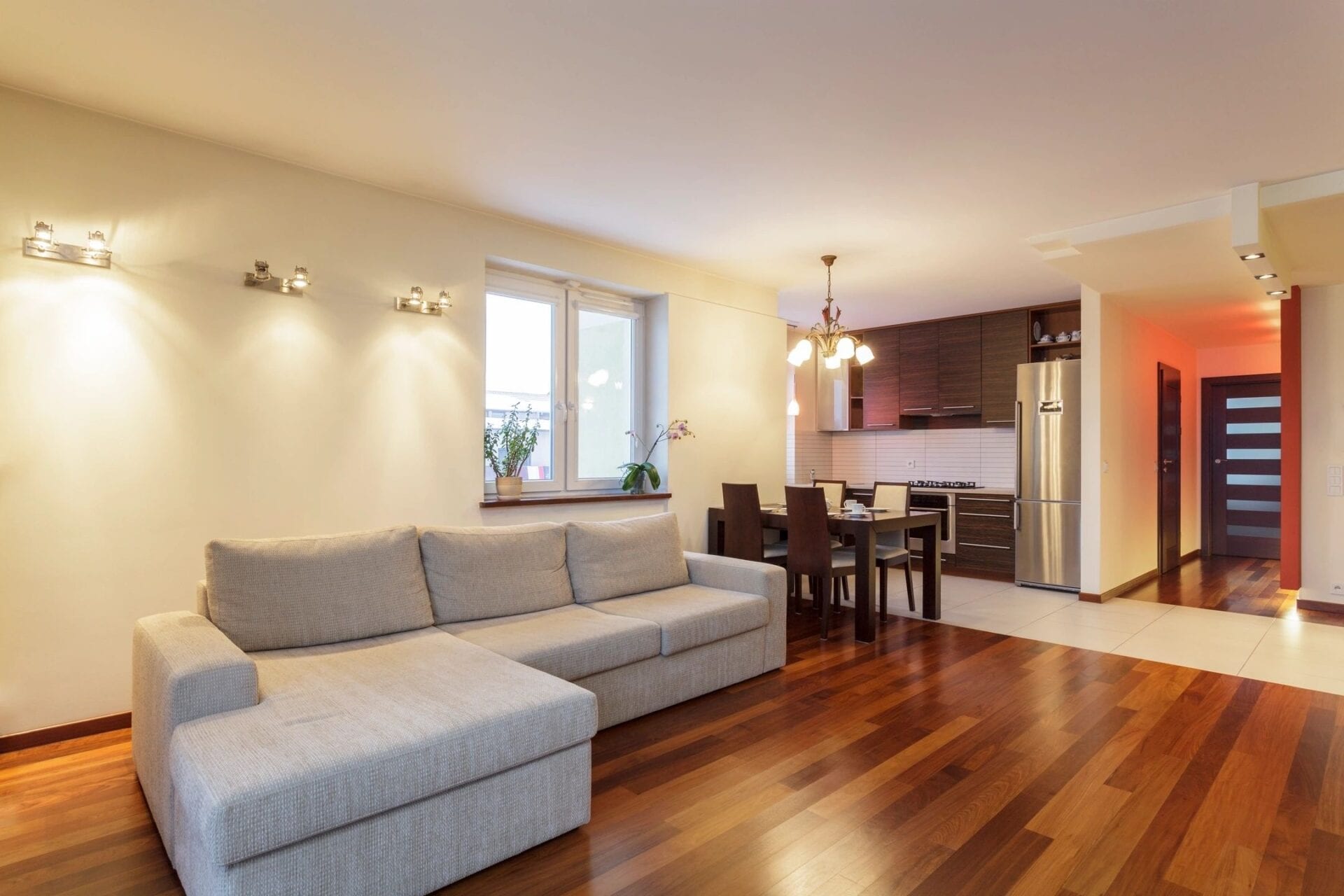 Wood Flooring Refinishing and Installation in Naperville, IL
All American Hardwood Floors Inc. is a family owned and operated a company which has been dedicated to the hardwood floor and hardwood floor refinishing business for over 30 years.
Let us help you choose the right floor for your home and your budget. Whether it's refinishing your old floors or installing new, All American Hardwood Floors has you covered. A wood floor provides warmth and character in an instant. With today's innovations in engineered wood floors, you can install a wood floor in a day!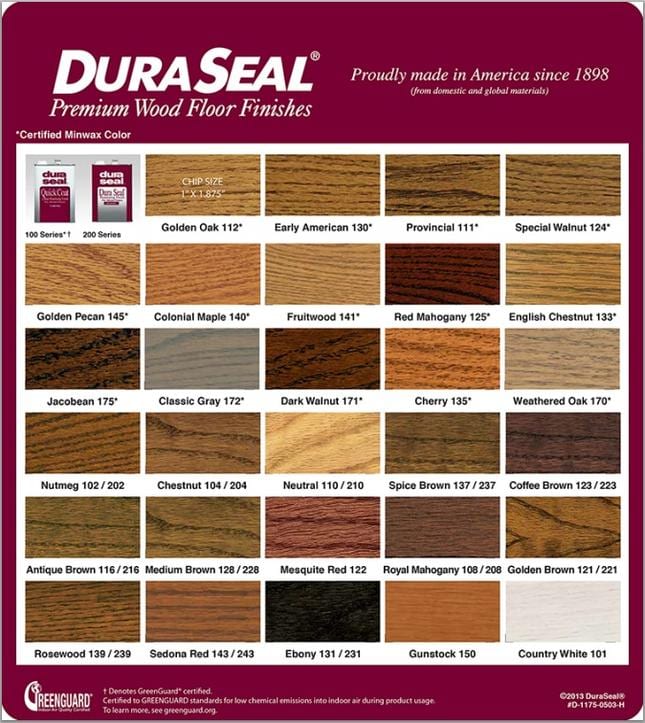 Bona Traffic is the industry's premium waterborne, commercial and residential hardwood floor finish for durability and beauty.
It is designed specifically for the unique demands of heavy traffic for commercial and residential floors. Advanced formula provides the ultimate in durability, outperforming any finish in the industry - moisture cure, solvent-based, oil-modified, or other waterborne finishes. GREENGUARD Indoor Air Quality Certified.

Masterline Commercial Grade Polyurethane is a durable wood floor finish suitable for large volume applications, such as meeting halls, multi-unit dwellings, and other commercial uses. Masterline Poly is available in Satin, Semi-Gloss, and Gloss.

MultiKote Swedish Finish is a two-component, fast-drying conversion varnish with a pale amber cast engineered for residential and commercial hardwood floor applications. Glitsa MultiKote is designed to be used as a self-sealing system applied over itself.